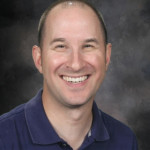 Stage Flight Theatre is the name of the theatre company at Mountain Vista High School in Highlands Ranch, which opened in 2001. The students chose the name for the company, and student participation and excitement in the theatre program at Mountain Vista continues to be one of the school's proudest accomplishments.
Previous productions include: The Addams Family, Good Cop Bad Cop, Sunday Night, Disney's Beauty and the Beast, The Unfinished, Philadelphia Story, It Runs In The Family, The Adding Machine, Once On This Island, Booby Trap, The Musical Comedy Murders of 1940, Macbeth, The Curious Savage, And They Dance Real Slow in Jackson, Little Women, The Children's Hour, Once Upon A Mattress, The Skin Of Our Teeth, The Passage, Urinetown, See How They Run, Much Ado About Nothing, Pippin, The Heidi Chronicles and many more.  For the complete season list, click here.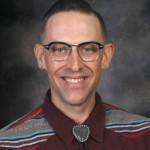 In 2010, Stage Flight Theatre hosted the All-State Production of The 25th Annual Putnam County Spelling Bee. The America High School Theatre Festival has honored Mountain Vista's Stage Flight Theatre and the 2007 production of Rosencrantz and Guildenstern Are Dead was honored as the Opening Night Main Stage selection at that year's Colorado Thespian Conference.